On this occasion, Monika Christmann gave a presentation on the situation of the world wine sector and its main development trends.
She also addressed different subjects the OIV works on and that constitute such key issues for the future of vitiviniculture: environmental issues, sanitary concerns, labelling, etc.
The OIV President praised the good collaboration with AREV, which benefits from observer status within the Organisation.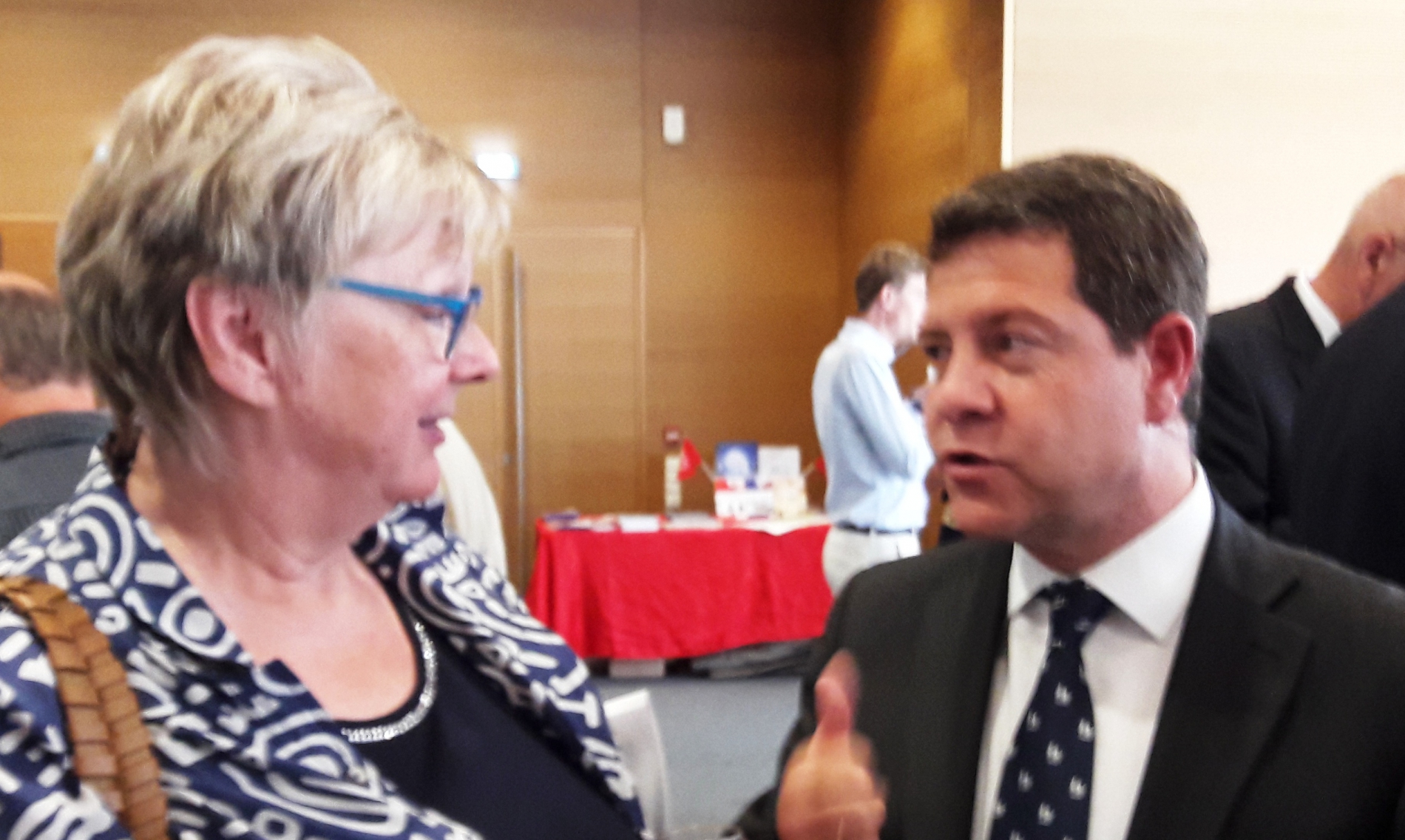 The Assembly of European Wine Regions is an association that brings together the wine-producing regions in Europe (at a politico-professional level) and whose mission is to defend and promote European viticulture. It comprises 65 regions from 18 European countries.