41st World Congress of Vine and Wine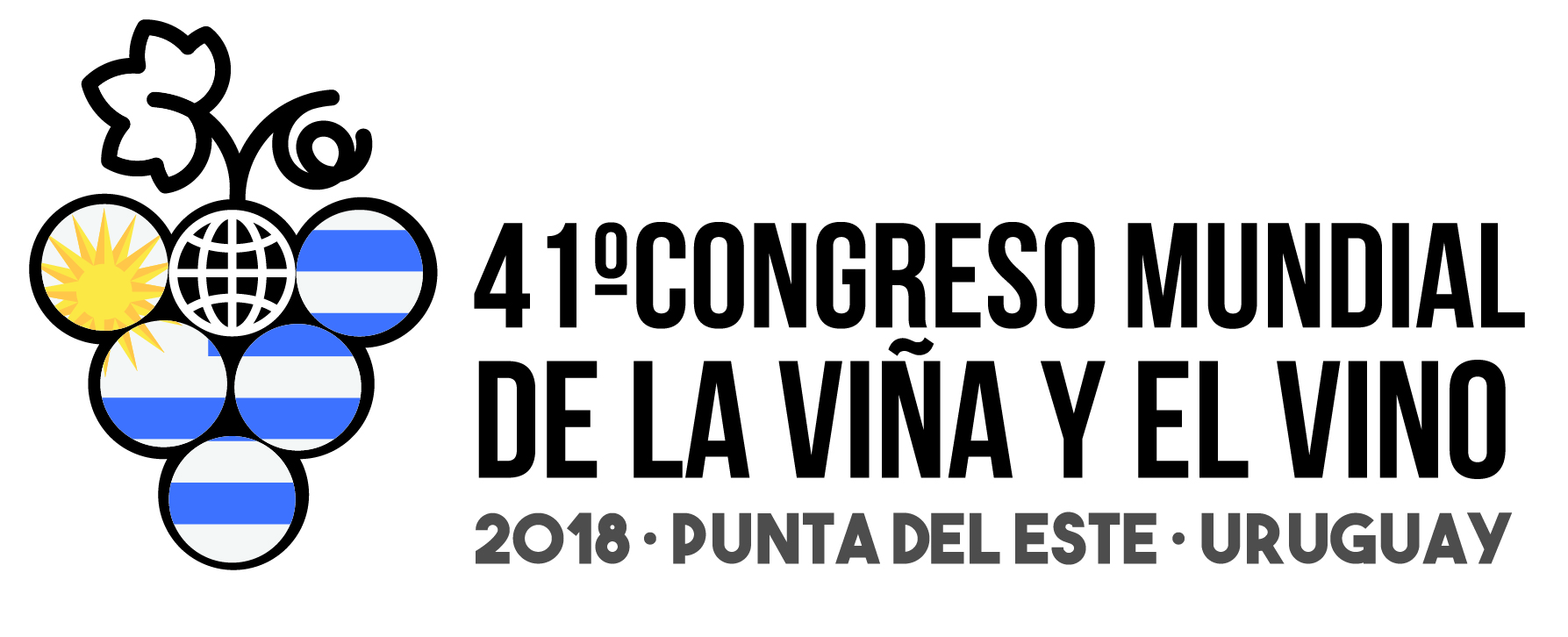 CALL FOR PAPERS
At the invitation of the Ministry of Stockbreeding, Agriculture, and Fisheries of the Oriental Republic of Uruguay, the 41th World Congress of Vine and Wine and the 16th General Assembly of the International Organisation of Vine and Wine (OIV) will be held at the Convention Center of the city of Punta del Este, Uruguay from 19 to 23 November 2018.
It is an honour for the Oriental Republic of Uruguay to welcome the world's leading experts of the wine industry who will have the opportunity to discuss the general theme
"Shaping the Future: Production and Market Challenges"
We would like to invite you to submit one or several papers on the individual sections and sub-themes of the congress in line with the enclosed guidance for submitting papers.
The papers need to be submitted via the communication platform of the congress for submitting papers http://www.oiv.int/congres/OIV2018URY/login. The deadline for submission of abstracts is June 12, 2018, and the final deadline for the final papers of the selected submission is September 23, 2018.

For further information please contact: abstracts@oiv2018.uy.
For issues related to communication platform: papers@oiv.int.
We would like to thank you in advance for your scientific contribution to the 41st World Congress of Vine and Wine.
More information